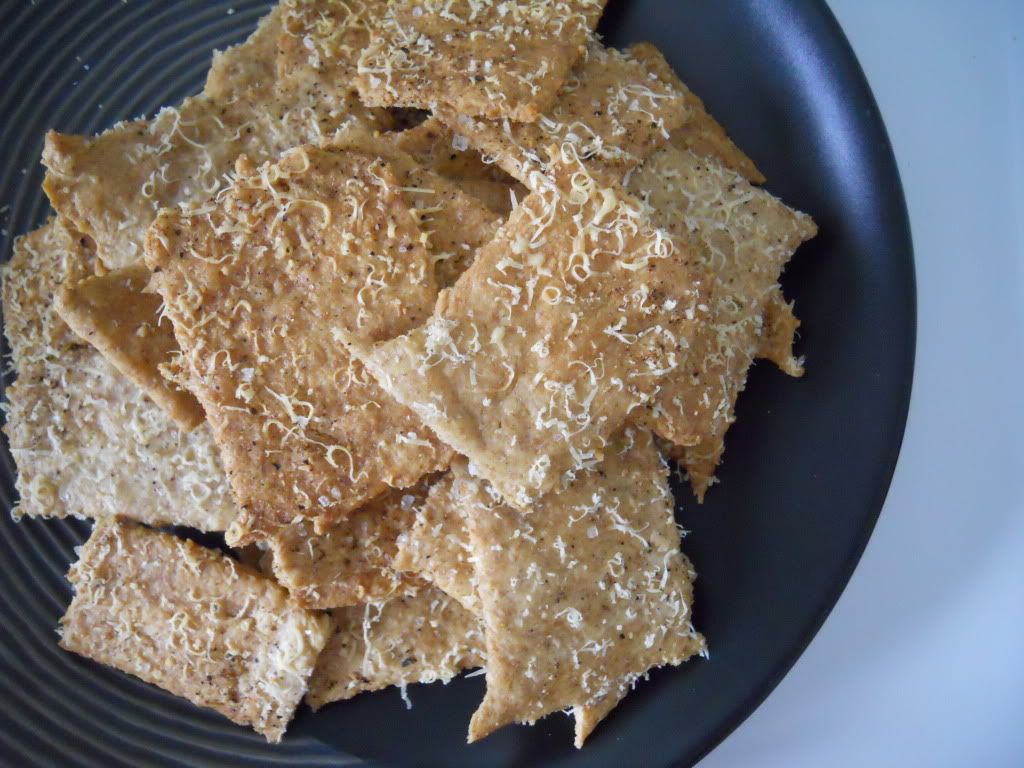 Are you a cracker snacker?
I am.
I'm a cheese and cracker snacker.
I can and will never turn down a hunk of gouda, or cheddar, or gruyere on a nice sturdy cracker.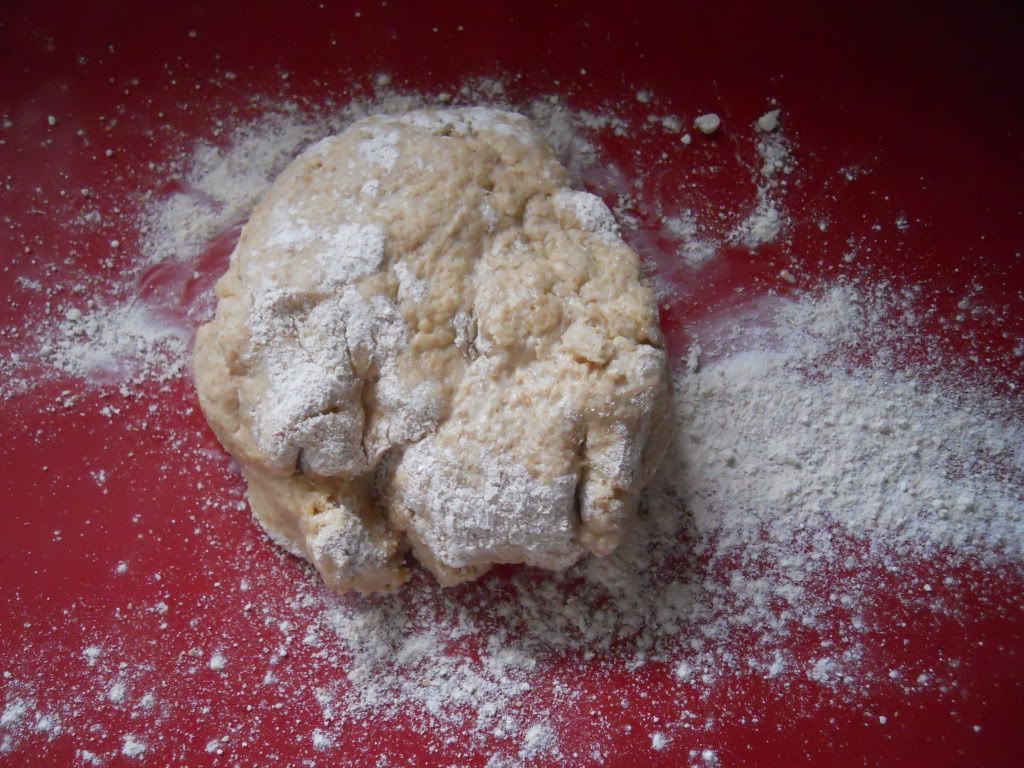 Sometimes I even smear cheese whiz on my saltines.
If I'm feeling really fancy I slather on the cream cheese.
Please don't judge me.
It's only natural that my love for cheese and crackers has morphed into a cheese cracker.
I'm not sure how the whole wheat flour made it in these but I'll allow it.
Only this time though.
These make for a nice lazy snack because I don't need to go to all the work of slicing cheese to top the cracker since the cheese is in (and on) the cracker, already.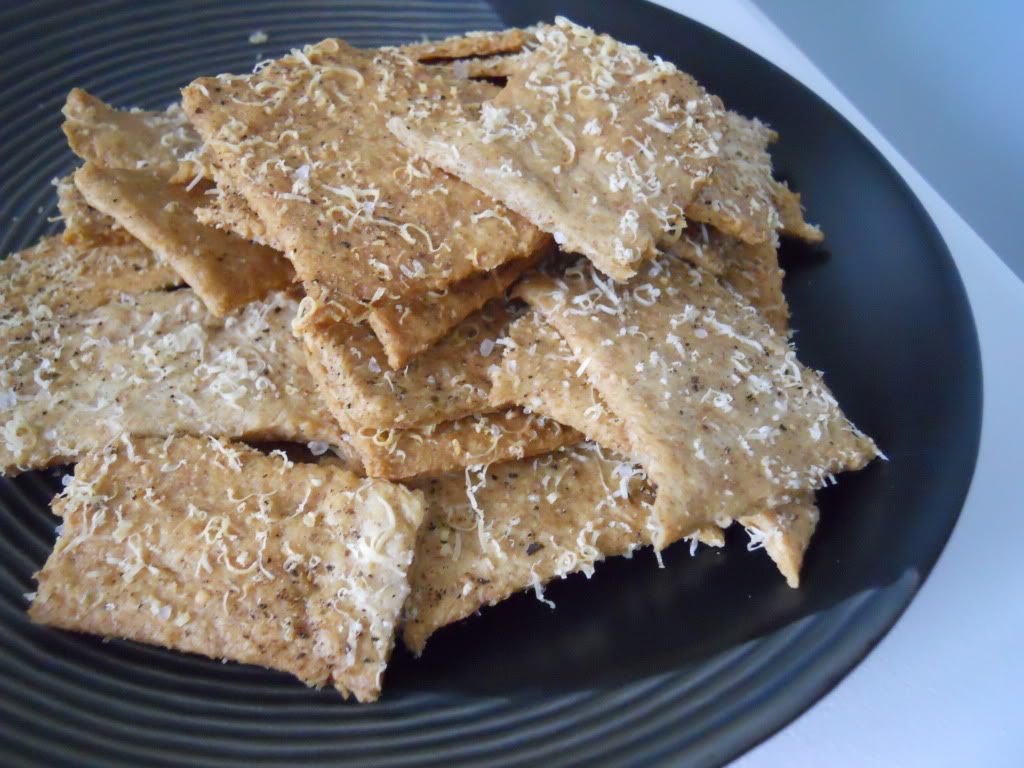 Cheese, crackers and lazy... count me in.
Easy Cheesy Whole Wheat Crackers
1¾ cups whole wheat flour (I used spelt)
½ tsp baking soda
¼ tsp salt
¼ cup olive oil
½ cup + 2 tbsp warm water
¼ cup white cheddar, shredded very finely
parmesan, pepper and coarse salt for sprinkling
Directions:
1. Preheat oven to 400°F. Mix together dry ingredients, add white cheddar, olive oil and ½ cup warm water. Mix until a dough forms; add additional water if needed.
2. Spray a baking sheet with oil and lightly flour or flour a non stick silicone mat. Put dough on the baking sheet (or silicone mat) and roll out as thinly as you can. Use a pizza cutter to cut squares in the dough (careful if you're using the silicone mat).
3. Sprinkle the dough with parmesan, freshly ground black pepper and coarse salt. As the squares bake they will separate into crackers. Bake for about 10 minutes or until golden and crispy.