I made some really lovely things last week.
Lemon frozen yogurt and toffee bars to name a few.
Unfortunately, a week of bad luck and some computer mishaps left me with no pictures of said lovelies :(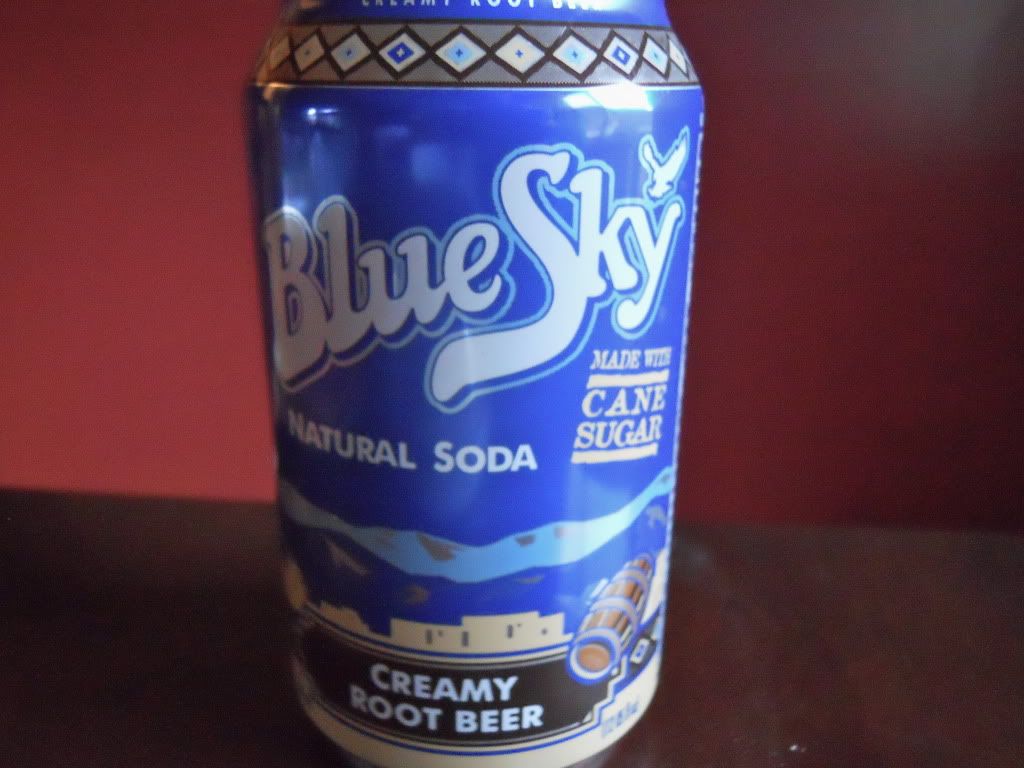 While drowning my sorrows in an A&W root beer float, I had a moment of inspiration.
They're rare and far between but occasionally I have them, moments of inspiration that is.
I thought to myself, "Self, this would taste pretty amazing with a healthy drizzle of caramel..... No, wait! a healthy drizzle of salted caramel sauce on top.''
Because I generally always do what the voices in my head tell me to do, I bought some ice cream and some root beer and made a batch of
caramel sauce
and let the voices take over.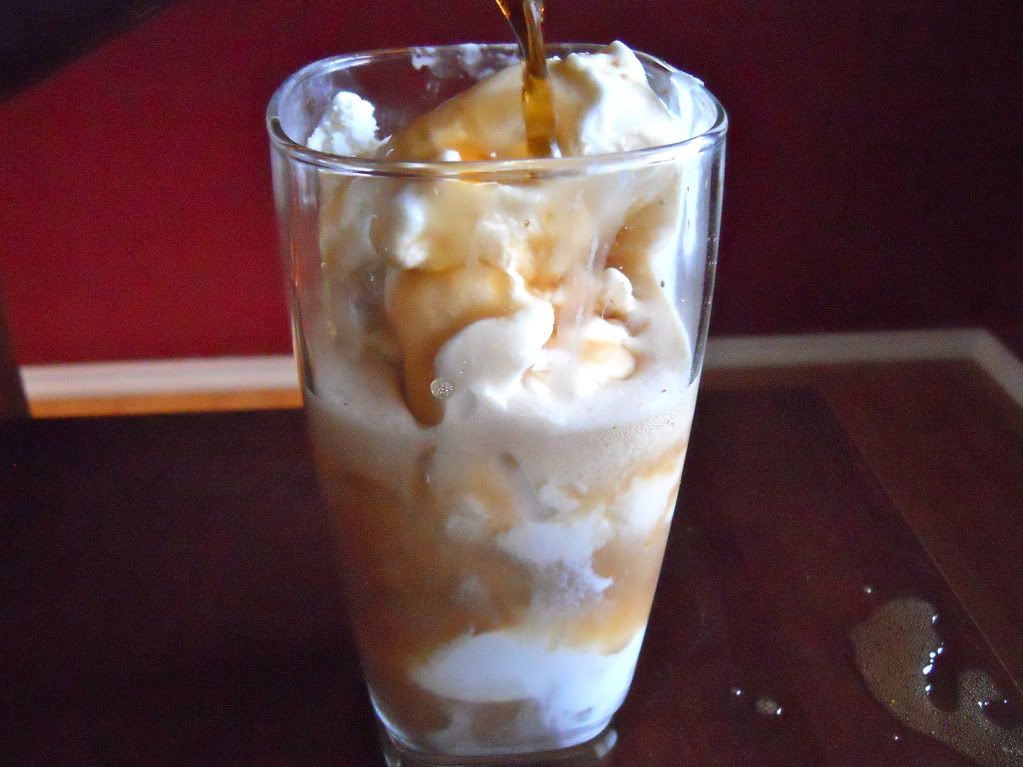 Listen to your inner voice and try this.
If you like root beer floats, you'll love this!
Caramel Root Beer Float
I'm sure you don't need me to tell you how to make a float. Make sure you buy really good vanilla ice cream and extra bubbly root beer. Top it with
homemade caramel sauce
(with a pinch of fleur de sel if you're feeling sassy).